Testosterone
Replacement Therapy
Covered by Union Blue Cross Blue Shield Benefits
Testosterone Replacement Therapy
Covered by Union Blue Cross Blue Shield Benefits
What is Testosterone Replacement Therapy?
Over time, TRT restores your body's testosterone levels and most men will begin to experience some symptom relief in as little as one month. Symptoms will continue to improve over time with the proper course of treatment.
Some of the possible benefits of testosterone replacement therapy for men:
Testosterone deficiency may consist of a variety of signs and symptoms including:
• Reduced libido or the reduced desire for sex
• Fatigue or a decrease in physical stamina
• Difficulty in maintaining erections
• Decrease in mental sharpness, or memory impairment
• Weight gain
• Feelings of depression and anxiety
• Heart disease
• Reduced muscle mass
• Irritability
• Weakness
• Disturbed sleep
• Osteoporosis
• Atherosclerosis
• Low sperm count
• Slow wound healing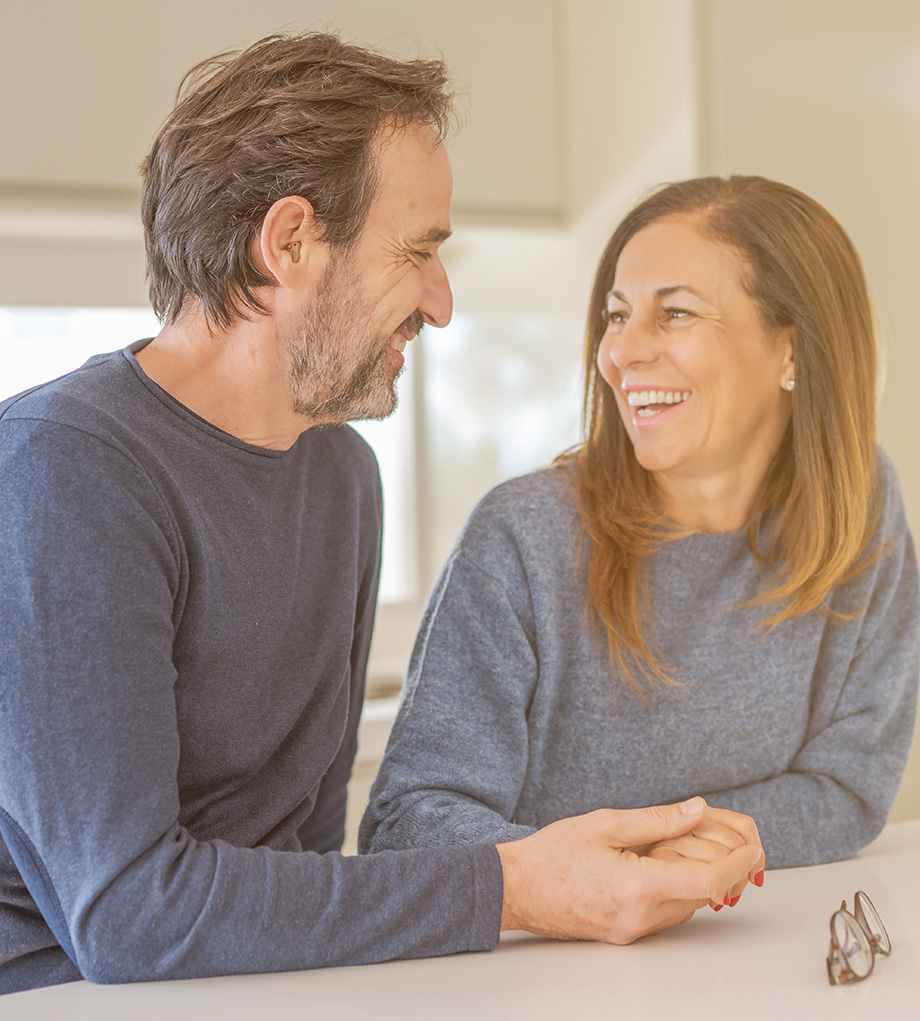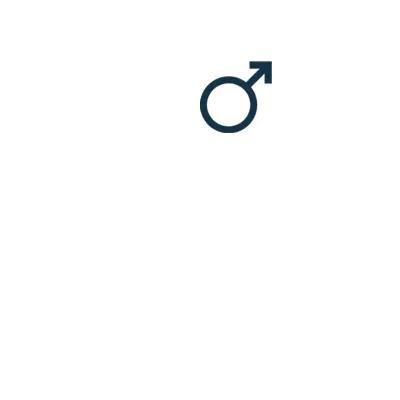 It's natural for men's testosterone levels to decrease as they get older. So, testosterone replacement therapy doesn't replace anything that is naturally missing. Limitless Health and Wellness works with you to find the right balance.